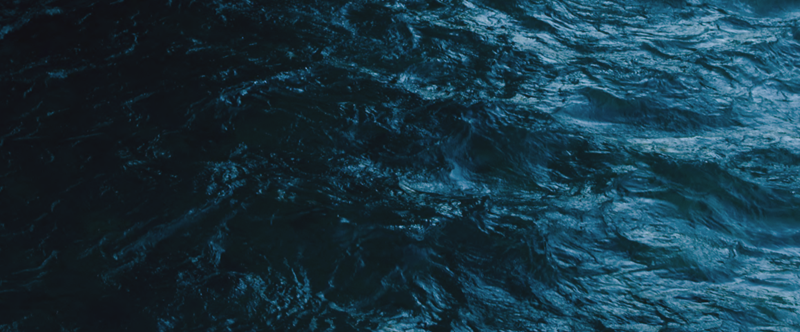 Río Azul Films it's an independent production company founded in 2007 by Marcelo Scoccia & Francisco J. Paparella with bases in Argentina and Mexico.
RAF was born to participate in independent films from new and promising directors, with special care in aesthetics and innovative narratives.

Over time, we have grown and now we're developing medium-budget films. Establishing coproductions with Latinoamerica & Europe. Our films have landed in important Film Festivals. Making our way through the industry.

Río Azul Films focuses on films of realism with a unique point of view.